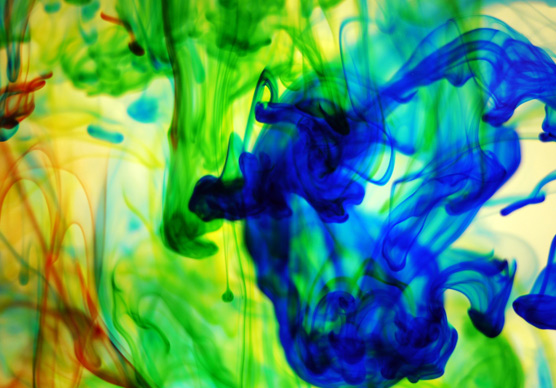 Publishing & Advertising
As expert strategic consultants with a strong background in Publishing & Advertising we combine traditional and alternative methods in delivering luxury printed and online editions providing our clients with effective and highly targeted audiences across the media spectrum. Through our unique way of thinking we reach the public creating an emotional connection and transforming our clients' businesses and image. We cover all aspects of communication  according to the client's needs and we deliver outstanding quality work.
Our tailored method includes:
Business and Brand Analysis

 

Supply and Demand Research

 

Position of the Brand in the market and appropriate medium choice

 

Design, implementation and production management of luxury printed projects

 

Complete Total Quality Management of all production phases

 

Project special recommendations

 

Business Future of the chosen medium

 
Publishing & Advertising
We are specialized in Luxury Printing  and following the market demand for higher quality and originality, we propose only important Luxury Printing solutions with an impressive relation Value for Money either for business development either for image transformation. Our services are not limited to the traditional Product Management but also expand to thorough After Printing Consulting  with detailed Distribution Planning  for further business development and we assist in all aspects of exploitation of the unique characteristics of the printed project.

Our Advice is Your Success