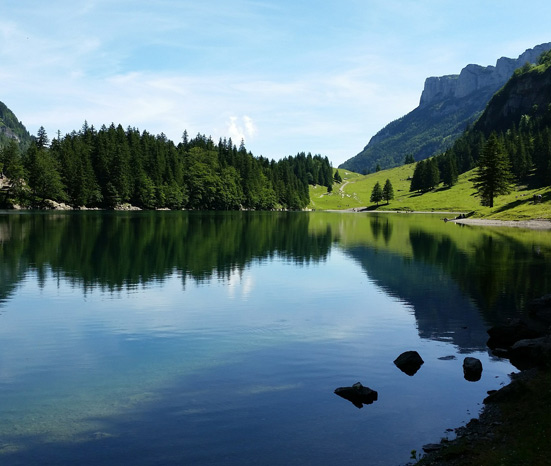 Hospitality & Leisure
Recognizing the high potential for development of the Industry, EBC-Global serves organizations in evaluating new opportunities and transforming old concepts  with perfect control over the value chain: distribution, booking system, yield management, marketing and sales. Keeping our concentration to clients as decision makers of this market we serve the full range of hospitality products:
Hotels and Resorts 
Conference Centers 
Golf courses and marinas 
Public parks and leisure facilities 
EBC-Global provides advisory services and industry expertise to assist in planning, developing, managing, financing, problem-solving, improving operations, profitable buying and selling.  Specially created studies for each case define policies that help reduce costs through reorganization and renegotiation  without reducing luxury standards and customer loyalty.
The fragmentation of the leisure activities during the last decade made imperative to rethink and understand consumer behavior and create new consumer concepts. We help you to build exceptionally competitive business models with fast returns  considering changes in sector trends.
Sophisticated Marketing Strategy, Targeted Distribution and Well-trained Sales Force  conclude our offer.
Our Advice is Your Success