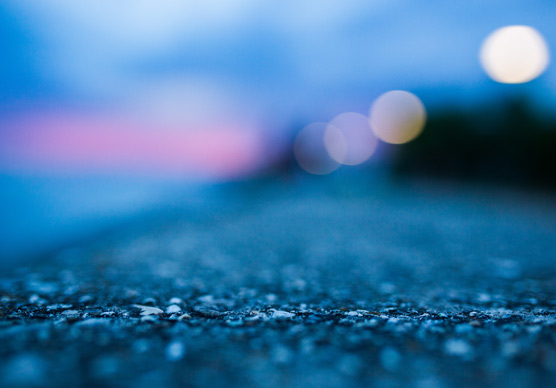 Luxury Consumer Goods
The challenge of increasing competition and the entrance of new trends in the traditional frontiers of the Premium and Luxury Goods Market have been created the need for specialized Trading Strategy  and a new Profitability Profile.
We help companies in the field to broaden consumer market and rethink their business strategy in order to meet new aspirations while still conserving and protecting their traditional clientele. Increasing pressure from competitors, extremely sophisticated customer expectations, even more personalized services and high level operational excellence are the main considerations of our exclusive services in the Luxury Consumer Goods sector.
Our advisory services that cover new purchasing opportunities include:
Identification of Profitability Profile 
Efficient Strategic Management and Prestige Marketing Policy 
Sales Efficiency & Operations 
Up-Market Crisis Management 
SELECTIVE RETAIL
To stay competitive, the main players in selective retail must constantly rethink their business models: progressively divesting from mass retailers categories, adopting a prestige brand policy, developing new services. Through our combined advisory, legal and cultural management expertise, EBC-Global provides advice relating to:
Deals and Transactions 
Performance Improvement 
Crisis Management and Risk Management 
Business Restructuring Services 
Strategy & Operations 
Developing strong personality concepts 
Improving store operations and layout 
Optimizing profitability through Marketing Strategy & Pricing Policies 
Improving and developing winning concepts 
Exploiting purchasers consumer attitude 
Building targeted offerings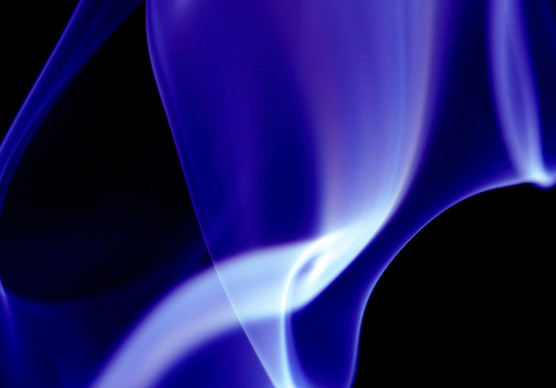 Our Advice is Your Success